European beard and moustache championships showcase the world's finest facial hair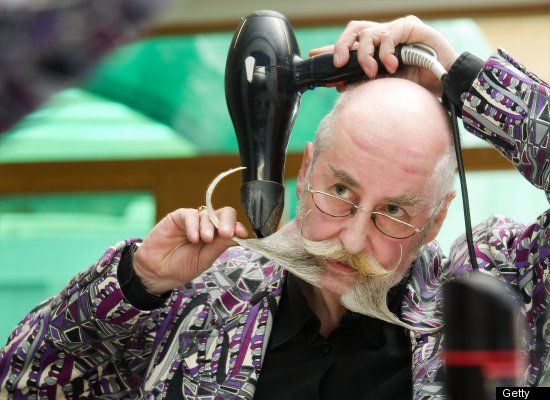 Of all the competitions in the world, the Beard and Moustache Championships have to be among the strangest. Men gather from all over Europe to show of the craziest facial hair styles you will ever see.
This year, Austria played host to the Beard and Moustache Championships for Europe. The contest drew approximately 150 participants who then competed in categories such as "Freestyle Beard" and "Natural Moustache."
As you can see, there were some truly wild participants in this year's championships. How often do you get to see a man sculpting his facial hair with a hairdryer?