If You Haven't Heard David Faustino Rap, You Haven't Lived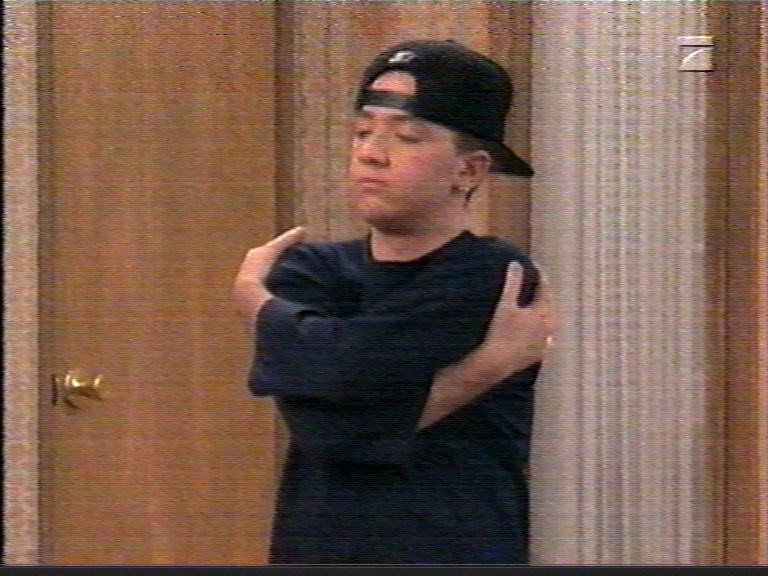 Little Bud Bundy is all grown up- well, not physically because he reached his physical peak years ago. Does anyone else remember "Grand Master B"?
"'Lil D' "standing five foot three/but he's as dope as can be."
This was a serious attempt at a rap career, as you can tell by the group of "cholos" he strolls through the "barrio" with, and his Oakland Raiders hat.
Which begs the question- is he a better rapper than Tom Green? I hate to say it, but TG can get a little "bashful" on the mic. One time he let Exzibit have it on the "Tom Green Show".
So…how's your freestyle rap career progressing?
Posted in: Lifestyle, New Trends, Old School
Tags: Bud Bundy, David Faustino, Grand Master B, hip hop, Married With Children, Rap, Tom Green, Tom Green Show, Xzibit