What If Dennis Rodman's North Korea Visit Staved Off WWIII?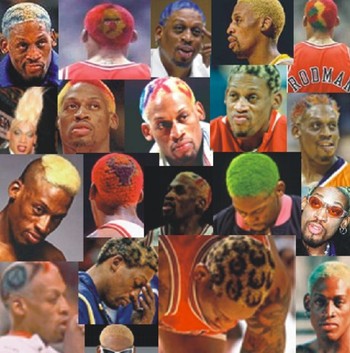 Dennis Rodman will always be known for his hair- but what if he saved the world? Sure, it seems far-fetched, but is it anymore far-fetched than thinking he would spend the night at Kim Jong Un's house for several days?
A week ago, that seemed insane. Then, it actually happened.
He is literally the highest-profile American to ever have an audience with North Korea's political hierarchy, particularly the Supreme Leader, Kim Jong Un.
Think about that, friends.