Can A Girl That You're "Friends" With Ever Become Your "Girlfriend"?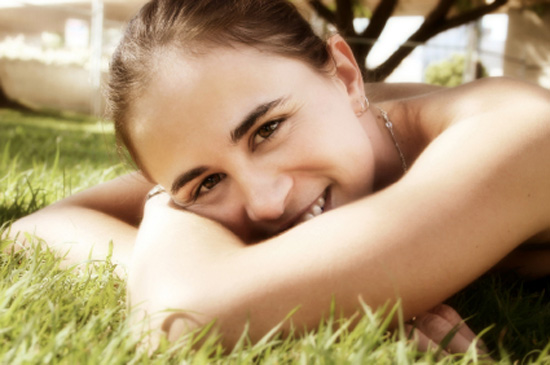 We've all known a girl that we enjoy hanging out with, watching sports with , laughing, drinking beers etc. Then one day it occurs to us; "Hey, you have boobs. I like boobs. And I like you."
It's only natural to think that you and your "friend" can take this to the next level- but can it actually work?
Here is a step by step, blow by blow checklist of sorts to give you some ideas on where you stand- and if it's a good idea to pose the immortal question, "I'm a dude, you're a chick- would you like to do it?"